The most technically advanced, compact and
affordable non-invasive aesthetic medicine lasers.
Invest in life-changing technology and your patients will invest in you.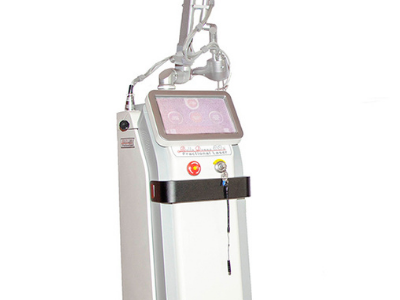 An innovative automatic laser with true versatility in the world of aesthetic medicine. The core of the CO2 Fractional Laser aims to rejuvenate and improve the overall texture of patients' skin.
• Wrinkles
• Skin Resurfacing
• Acne Scarring
• Sun Damage
• Vaginal Atrophy
• Benign Lesions (Elevated & Flat)
• Ablative Vaginal Restoration
• Dyspareunia
• Incontinence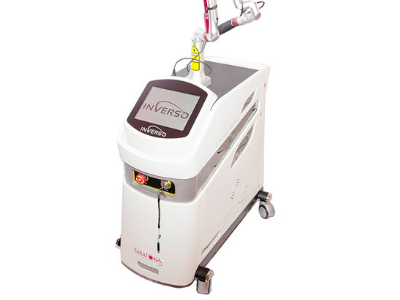 All in one laser that combines both Q-Switched and Long Pulsed Nd:YAG, making it one of the most versatile systems in the world.
Applications: Q-Switched Nd:YAG
• Tattoo Removal, all colors with our multiple wavelengths
• Melasma
• Pigmented Lesions
• Carbon Peel
• Lentigines
• Seborrheic Keratoses
Applications: Long Pulsed 1064nm Nd:YAG
​• Hair Removal
• Vascular Lesions: Leg Veins & • Facial
Telangetasias
• Nail Fungus: Onychomycosis
• Acne
• Skin Rejuvenation • Folliculitis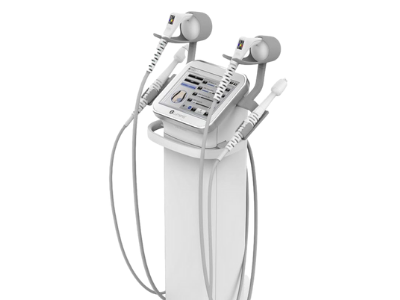 A powerful RF platform, with the leading micro-needle RF VoluDerm and proven TriPollar technologies.
• Acne scar improvement
• Body contouring / sculpting
• Cellulite reduction
• Facial dermal volumizing
• Facial skin contouring
• Wrinkle and fine line reduction
• Skin firming and rejuvenation
• Skin resurfacing
• Stretch marks and scar improvement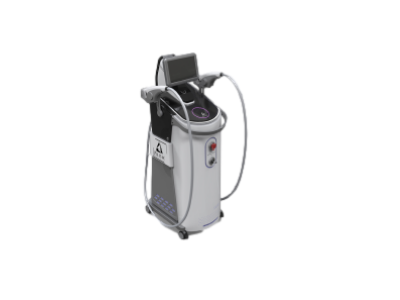 The Prism Guarded Energy Mosaic IPL Technology is a multi-faceted technology, delivering innovative and lasting aesthetic results targeting acne, pigmented and vascular lesions as well as reduction in hair.
• Acne reduction
• Hair removal
• Pigmented lesions
• Vascular lesions
• Skin Rejuvenation
• Sun Damage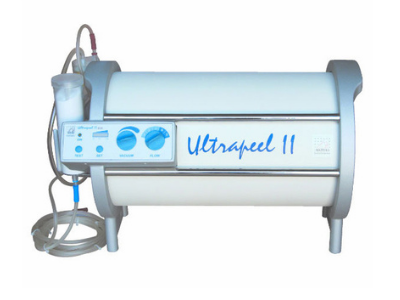 The Ultrapeel microdermabrasion systems have been offering solutions to achieve glowing and radiant skin for more than 15 years.
• Cosmetic Peeling
• Blemished Skin
• Sagging Skin
• Open Pores
• Localized Hyperpigmentations
• Fine Wrinkles
• Acne Scarring
• Stretch Marks Reduction
• General Dermabrasion
YOU HAVE QUESTIONS?

WE HAVE ANSWERS