DermoElectroPoration® System
DEP (DermoElectroPoration® System) is the new Non Invasive, Stand alone powered drug-delivery system carrying Dermoelectroporation® Technology to deliver Ionic drug solution into the body for medical purposes. As result of more than five years researches, Mattioli Dermoelectroporation®, technology is consolidated to be an incredible procedure that allows the transdermal delivery of whatever substance operators want, which are otherwise not absorbed into the skin because of the typology and dimension of their own molecules. Dermoelectroporation® infact, increases the skin's permeability just using some skin's water based channels opened by a particular controlled current delivered to the patient and allowing the substances to absorbed till hypodermis and muscle membranes. The system has been FDA approved for the "local administration of ionic drug solutions into the body for medical purposes and can be used as an alternative to injections".
• Exosomes
• Hyperhidrosys
• Skin Rejuvenation treatments
• Wrinkles treatments
• Pre laser treatments
• Pre and post plastic surgery sessions
• Skin Whitening treatments
• Steroids applications
• Aesthetic applications
• Replacing injectionsfor Mesotherapy applications
• Astonishing results
• Comfortable treatment sessions
• No irritations, burnings or inflammations for return electrode placement
• No trauma from injections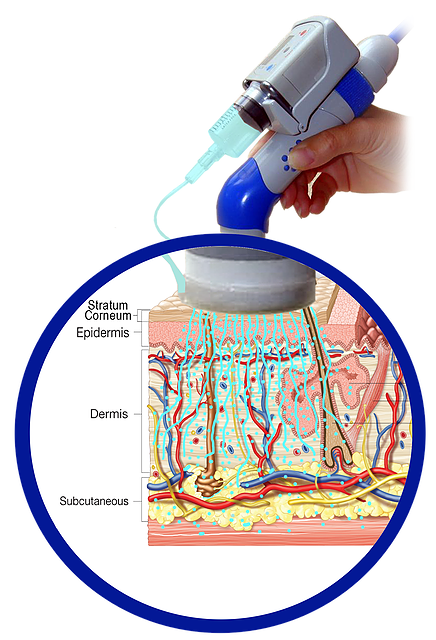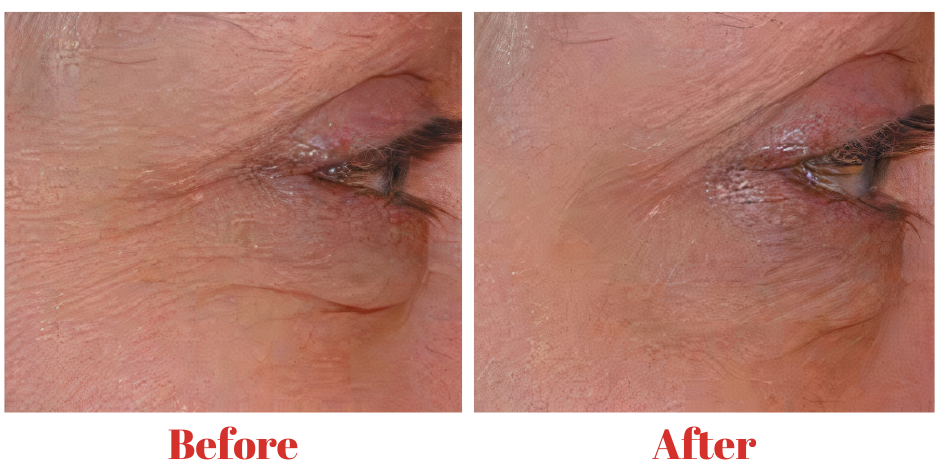 POWER SUPPLY:  9 V DC, 1A max, external
AVERAGE PULSE CURRENT: +/-1 mA, 2 mA, 3 mA, 4 mA, 5 mA, user selectable, ± 20%
LOAD IMPEDANCE:  0 -15 KOhm
PULSE FREQUENCY:  2200 Hz
BURST TIME: 10 msec.
BURST FREQUENCY: 50 Hz.